Music remains a statutory subject of the National Curriculum in Key Stages 1-3.  Information about the programmes of study and attainment targets can be found on the .gov website - Music Programmes of Study
Music and COVID-19
We have created a myth buster document to help schools to understand what they are able to do under the current restrictions (as of 26th May 2021)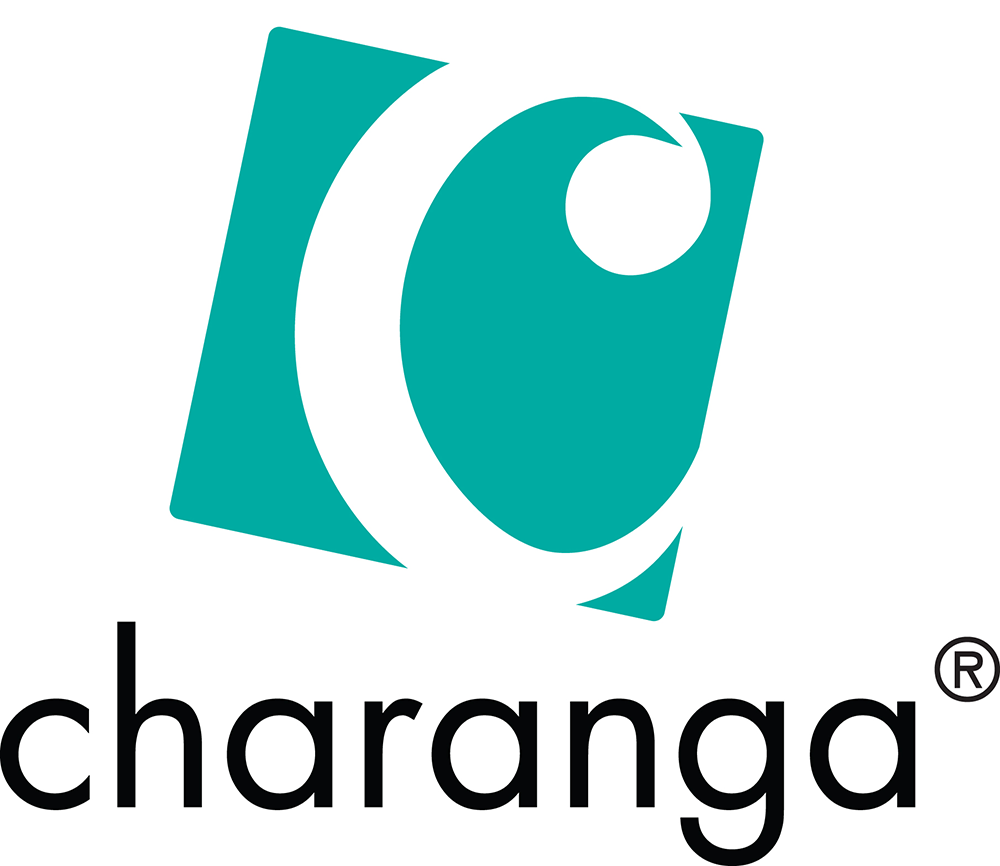 The Cornwall Music Education Hub has teamed with Charanga to jointly fully fund Musical School licences for all LA/former LA primary schools in Cornwall until 1st October 2022 (usually £295 plus VAT per school).
Charanga Musical School is a living cloud-based resource that brings together great music, modern pedagogy and the latest educational technology. It supports all aspects of music in school, including the music curriculum and whole-class instrumental learning, as well as providing children and their families with opportunities to continue learning and engaging with music at home.   Musical School provides access to a complete music scheme for the National Curriculum, including the new adapted scheme, and other resources to support blended learning.
We have partnered with the Cornwall Music Service Trust to roll out this programme as they have already been working with Charanga and have a great deal of experience in using Musical School.  We will be offering a number of free online training sessions over the next few months to help all staff in schools, both music specialists and non-specialists, make the most of the resources available.
The resource can also be used beyond music teaching: you can find music – both contemporary and classic – for assemblies or carpet time. Teachers and support staff may also like to use some of the games included for activities during rainy play times. Full scripts and music for your next Christmas play are also included. 
To obtain a licence for your school simply visit www.cornwall.charanga.com or click here.  Any school who has already purchased a licence will not lose out as they will have the remainder of their licence term added on after 1st October 2022.
Free online resources
There are lots of free resources and toolkits available online to help schools plan and map their programmes to ensure they meeting the requirements of both the National Curriculum and the needs of their students:
Curriculum Planning
Resources to help with delivering the Music Curriculum
Resources to help develop singing in school
 Resources to support musical inclusion 
Training and Development for Teachers
We recognise that many teachers are not music specialists but are expected to deliver a subject with which they do not feel confident.  The Hub is commited to supporting teachers with the planning and delivery of music in the curriculum and offer a number of training opportunities.  Information about forthcoming opportunities can be found on our Training and Support Page